We're back! Stay tuned for more exciting events scheduled for this season – Master Classes, Guest Lecturers, and More!
Reserve your spot for our Fall cycle of free classes! 
Capacity is limited – your registration is pending staff approval.
For more information, contact Studio One at
studioone@coopersquare.org
(917) 382-4370
59-61 East 4th Street #3W
Classes are free. Studio One is funded in partnership with Creatives Rebuild New York's Artist Employment Program.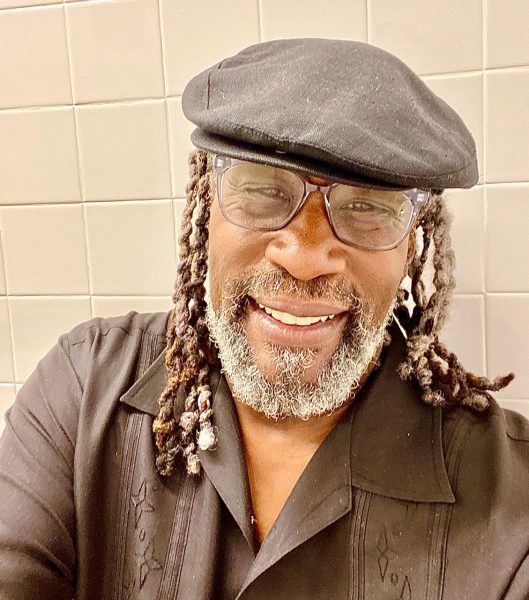 #1- Monologue Mondays
with SaMi Chester
(5 week intensive, starting 9/11/23, 7pm)
During these uncertain times with union strikes, now is the perfect time to shine up those audition monologues. Bring old work, new works, let's get to WORK!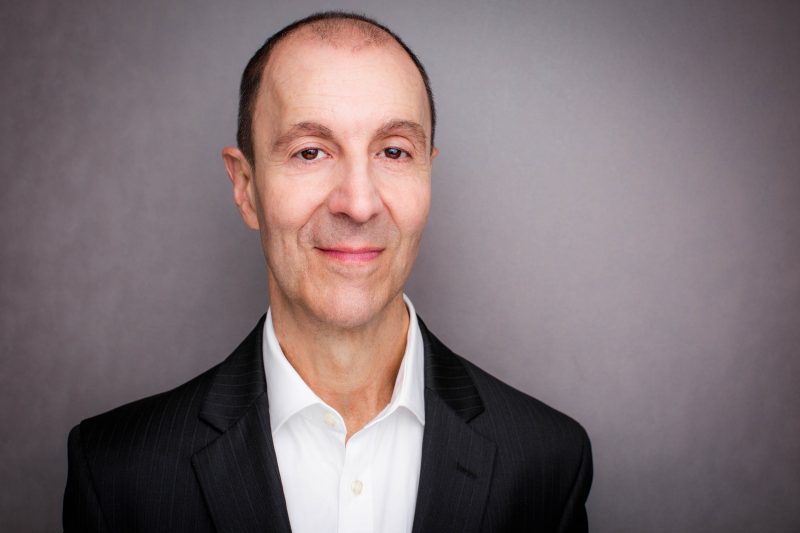 #2- Audition for the Camera, Tuesdays (must also take #1 or #4 at same time)
with Neal Lerner
(5 week intensive, starting 9/5/23, 7pm)
If you plan on auditioning for TV and/or film, you need this workshop!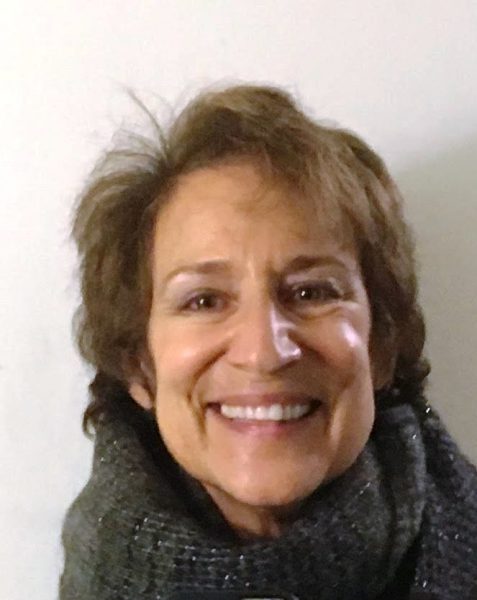 #3- Book Learnin' Wednesdays
with Nina d'Alessandro
(5 month commitment, starting 9/6/23, 7pm)
Join us for the Studio One Book Club! All participants will meet monthly.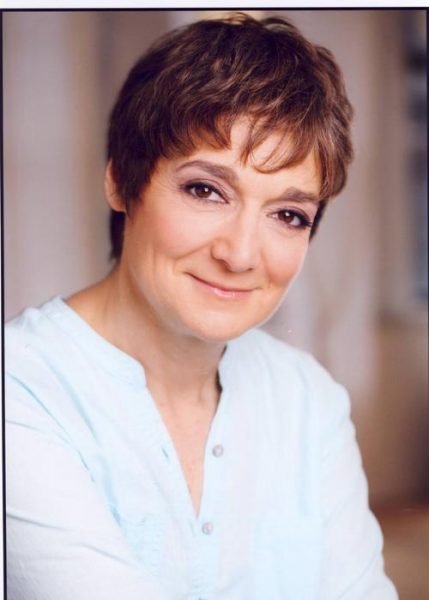 #4- Scene Work Thursdays
with Becky London
(5 week intensive, starting 9/7/23, 7pm)
Take a deep dive into working the scene. The call and response of the work. The intimacy of the exchange. The truth of it.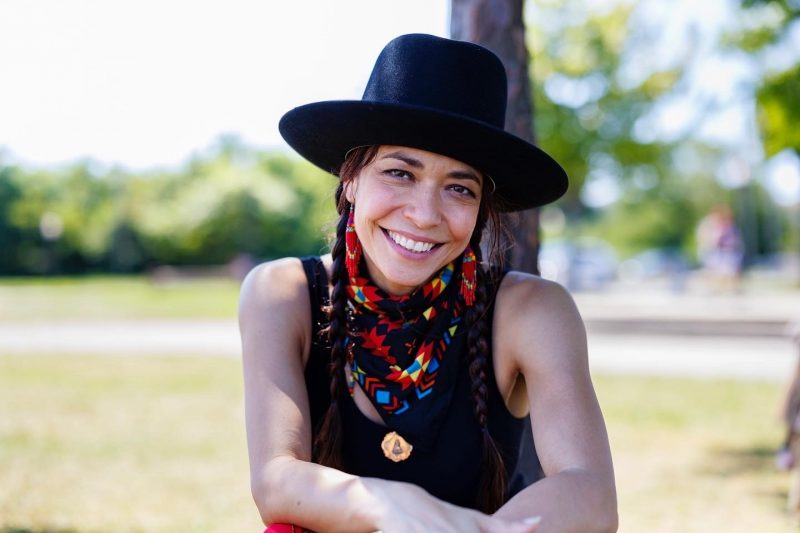 #5- Poets Play Thursdays (last Thursday of every month)
with Caridad De La Luz "La Bruja"
(starting 9/28/23, 7pm)
The written/spoken word. The feel, smell, and taste of it. A must for serious poets.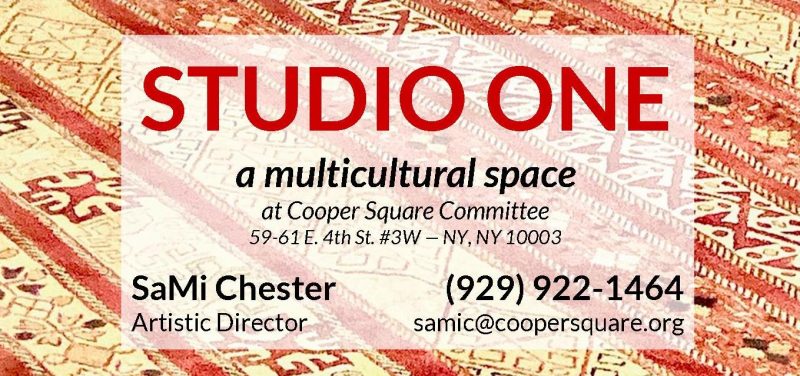 #6- Playwrights Incubator
(weekly, starting Friday 9/8/23, 7pm)
Attention playwrights, this one's for you. Pull together your actors and director and hear your work at a three day table read.
Studio One Teacher Bios
Becky London, MFA Yale School of Drama, BA Yale University. Becky has coached actors in LA and NY, and taught acting, monologues, auditioning, scene study for film, comedy, and theatre history in colleges and universities for over 30 years. Becky is an award-winning actor who has worked in film, television, commercials, audiobooks, Broadway, Off-Broadway and many regional theaters. She was a founding member of UNYYC, the Unofficial New York Yale Cabaret where she wrote, directed, dramaturged and acted in many successful original productions. Becky was also a founding member of Singular Productions in LA. SAG-AFTRA/AEA.
Caridad De La Luz, recent Emmy Award winner, is a multifaceted performer known as LA BRUJA. She raps, acts, sings, hosts, recites, dances, does stand-up comedy, writes plays/poems/songs/scripts and teaches others how to do the same. Winner of the Jerome Hill Artist Fellowship 2020-2021 and The David Prize finalist 2021, she has been one of America's leading spoken word poets for over 15 years and has received the Puerto Rican Women Legacy Award, The Edgar Allan Poe Award from The Bronx Historical Society and was honored as A Bronx Living Legend by The Bronx Music Heritage Center. She was presented with a Citation of Merit from The Bronx Borough President and named "Top 20 Puerto Rican Women Everyone Should Know". As of January 2022, she became the new Executive Director of the Nuyorican Poets Cafe and has created amazing new programs while continuing to offer the mainstay shows that made the cafe famous. Visit Nuyorican.org and CaridadDeLaLuz.com.
Neal Lerner, MFA Yale School Of Drama. 26 years of professional experience as a teacher, actor and writer in film, television and theatre, building dynamic acting curriculums, recruiting actors nationally, preparing actors for the industry and creating several major breakthroughs, as well as personally starring in over 50 films, television shows and Equity stage productions, working with the most successful and highly regarded professionals in the industry. SAG/AEA/AFTRA
Nina d'Alessandro has an M.A. in Poetics from New York University, where she teaches writing, 19th and 20th century art and literature, and a series of seminars in jazz. Her short stories and essays have appeared in Ducts and Voyages: A Journal of Contemporary Humanism, among other publications, and she has made recordings as a singer and Juno-nominated lyricist. Her award-winning photographs of music and musicians have been exhibited in the US, British Isles, and Europe, and have appeared in a wide variety of newspapers and magazines, including The Village Voice, Jazz Times, as well as in Penguin books, Ken Burns' 19-hour documentary Jazz, on cd's for SONY and Enja Records.