Supporting small businesses and non-residential tenants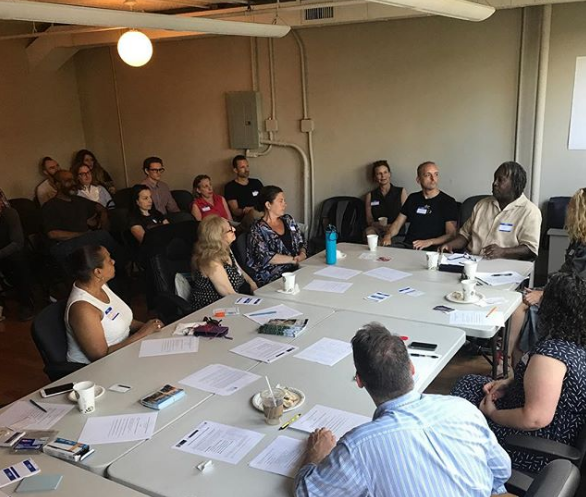 We protect and support independent small businesses in the East Village and Lower East Side.
If you are a small business owner or non-residential tenant, we offer referrals to legal and other services. For more information or to request services, please contact us.

We also organize and advocate for commercial tenants' rights and innovate small business policy with a citywide coalition of partners.

Partners and Other Resources

East Village Independent Merchant Association