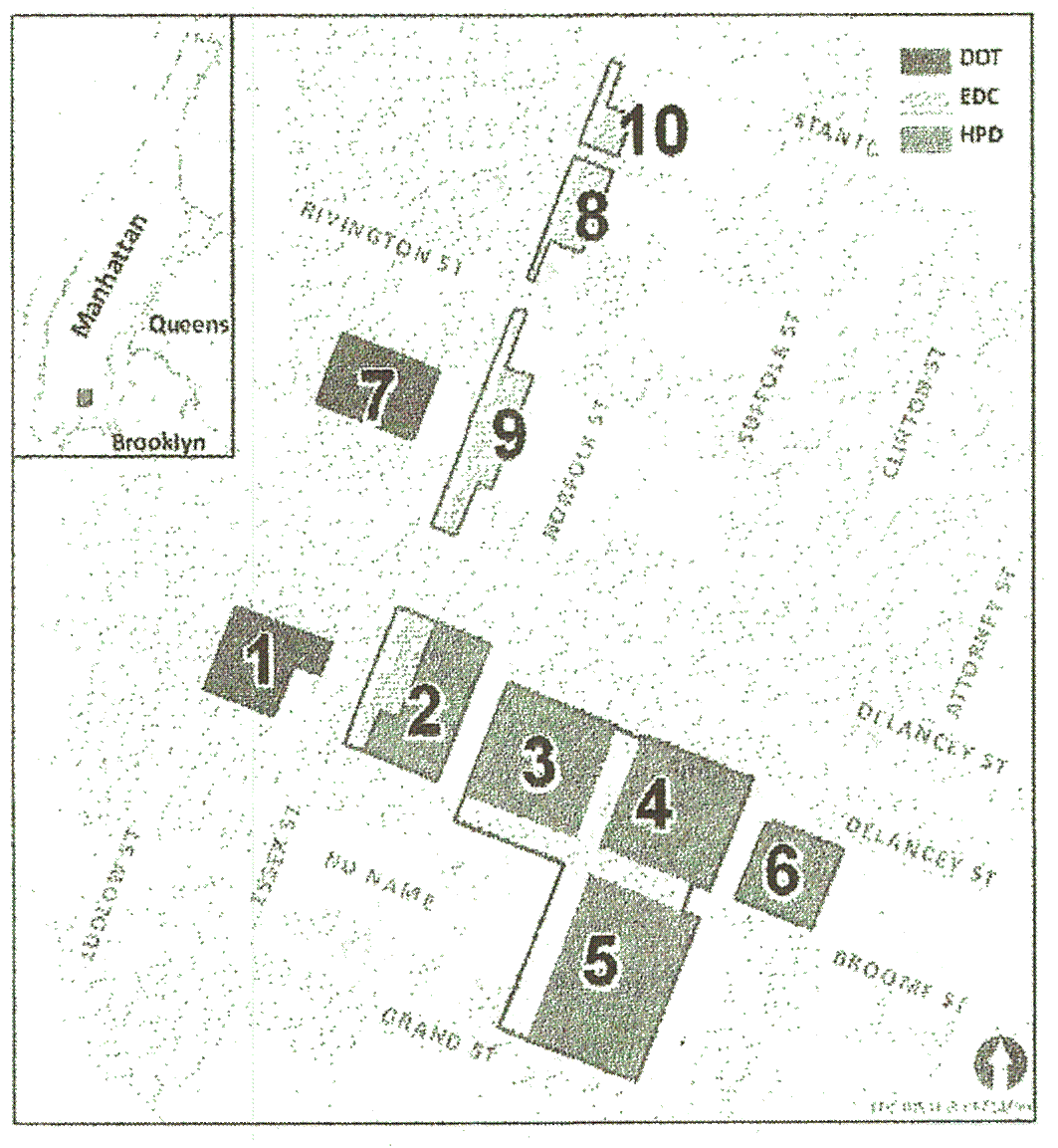 When:  Tuesday, April 10th 2012, 7:00 PM
Where:  Masaryk Towers Community Room- 75 Columbia Street
What: Special Informational Meeting on New Plan for Seward Park Urban Renewal Area
Are you a former Seward Park Site Tenant?
Do you or a family member need affordable housing?
After many years of inaction and broken promises, a compromise agreement was reached when Community Board #3 brought together all community stakeholders. The plan will include mixed income housing (50% affordable and 50% market-rate), as well as jobs, retail stores creation and cultural activities for the Seward Park Urban Renewal Area.
Please come to an important informational meeting and find out how you can help make this plan become a reality.
SEWARD PARK AREA REDEVELOPMENT COALITION (SPARC):  sparc40@gmail.com / c/o CHARAS P. O. Box 2258 NY, NY  10009