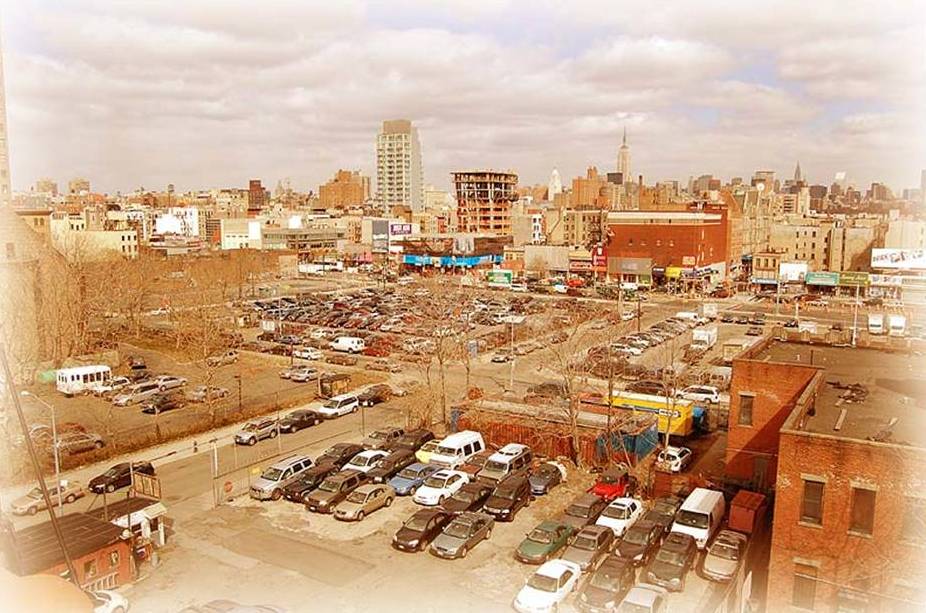 Come out for Community Board 3's (CB3's) vote on a mixed income housing plan in the Seward Park Urban Renewal Area!
At Henry Street Settlement's Youth Gym
301 Henry Street
(near the corner of Jackson and Grand Sts.)
This Monday, January 24th at 6:30 pm
how to get there:
FJMZ to Delancey/Essex, F to East Broadway,
or M22 Bus to Madison/Montgomery Sts.
Help us keep momentum!
We need you to come out and show support for a plan that maximizes affordable housing!  Help us move forward the development of affordable housing which has been stalled for 40+ years!
Come out to show support and help bring much needed affordable housing to the LES!!!