On October 24th, we received a unanimous vote of support (11 – 0) from the Land Use Committee of Community Board 3 for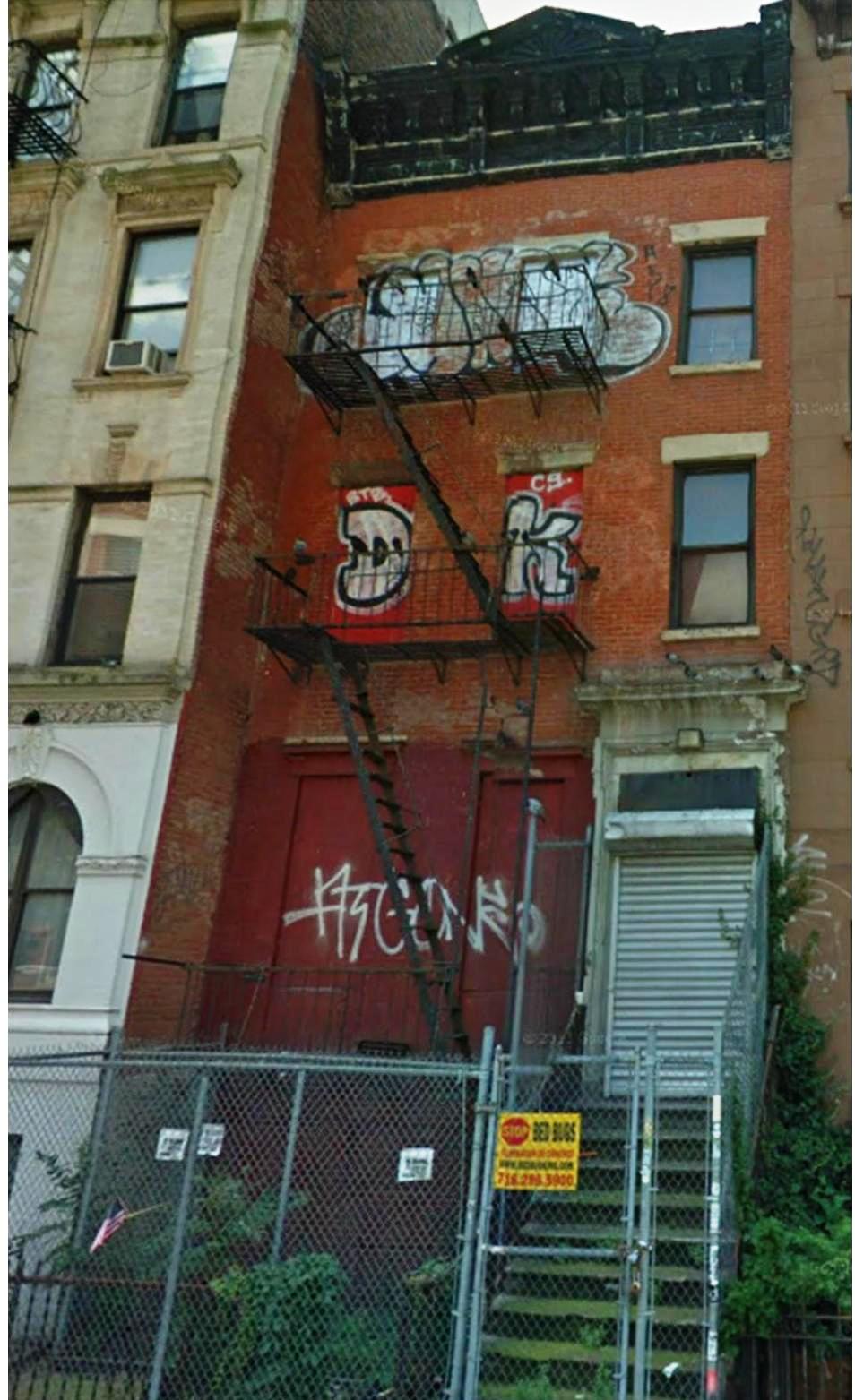 our proposal (in partnership with the Ali Forney Center) to turn a vacant city owned building at 222 E. 13th St. into housing for 12 – 18 homeless LGBT youth.  Community Board 3's resolution will urge HPD (the City's housing agency) to grant us site control so that we can apply for the funds needed to renovate the building.  We appreciate the support of the more than 500 people who signed the petition in support of our proposal.  We will continue to need community support to move this project forward to a successful conclusion.  There are over 1,500 homeless LGBT youth in NYC, so this is a small, but important, step in addressing the larger crisis. Get involved.  Help make a difference!
If you want to help do outreach to garner further support, contact Steve.