Download PDF of this letter here.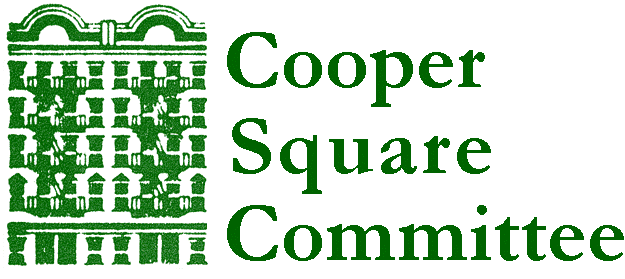 January 11, 2017
Mayor de Blasio seems hopeful that his friendly relationship with Jared Kushner may be of some benefit to New York City, but our community has not benefited at all from Kushner's ownership of close to forty buildings in the East Village.
Kushner has brought nothing but unaffordable, luxury housing to this community and to NYC at large. While we are in the grips of an intense housing crisis, and homeless rates are at an all-time high & virtually every regulated tenant in the city is facing harassment, Kushner has converted scores of affordable rent regulated apartments into luxury housing that rent for $3,000-$5,000 per month. In doing so, Kushner has faced allegations of harassment and lack of essential services repeatedly. Numerous articles have chronicled Kushner's bad-acting over his four years of ownership here in East Village.
We say to the Mayor that Jared Kushner's actions are not those of somebody who "cares deeply about New York City." We say that Kushner's actions have contributed greatly to the loss of affordable housing. Furthermore, if the Mayor stands by his words and thinks Jared Kushner is "reasonable and moderate," we suggest the Mayor come meet with Kushner tenants in the East Village to hear what they've been through under his ownership.
Sincerely,

Steve Herrick Risa Shoup
Executive Director Executive Director
Cooper Square Committee Fourth Arts Block
61 East 4th Street 61 East 4th Street