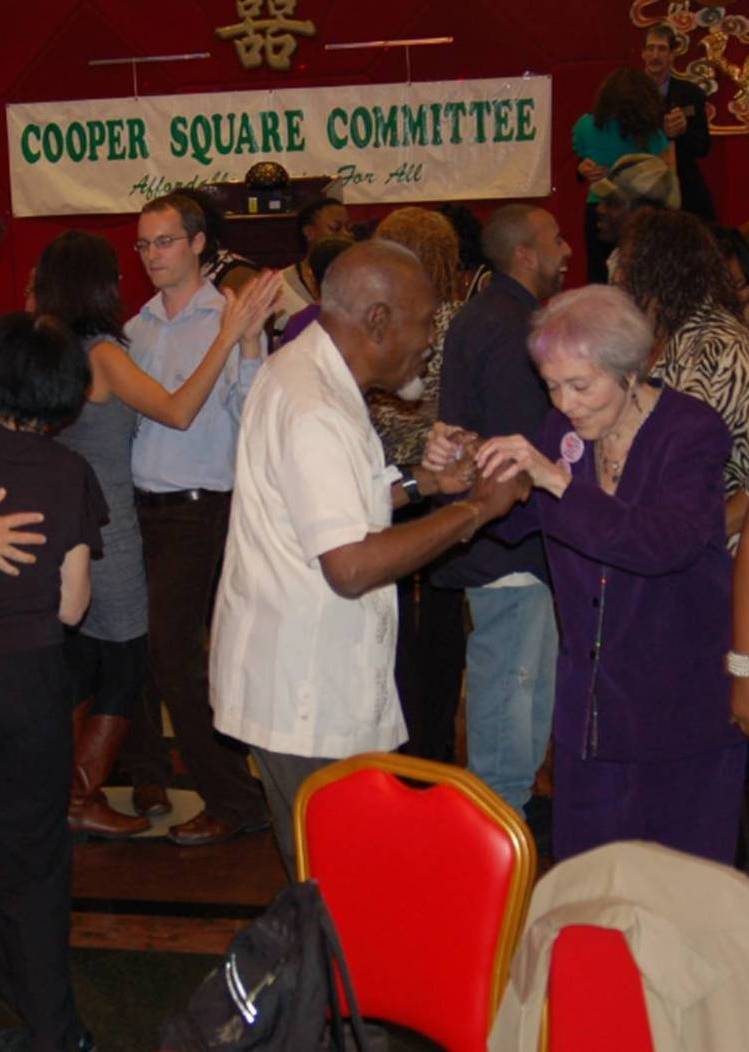 Cooper Square Committee's Annual Gala on Thursday, October 20, 2011 at Colors Restaurant, 417 Lafayette Street,
was a big success.  We raised over $22,000 from advertisements in the program journal and ticket sales.   Thanks again
to Colors Restaurant for being great hosts, to our honorees — the board, staff and building captains of the MHA — and to
the more than 100 people, including elected officials, who attended.
See the invitation here (front | inside)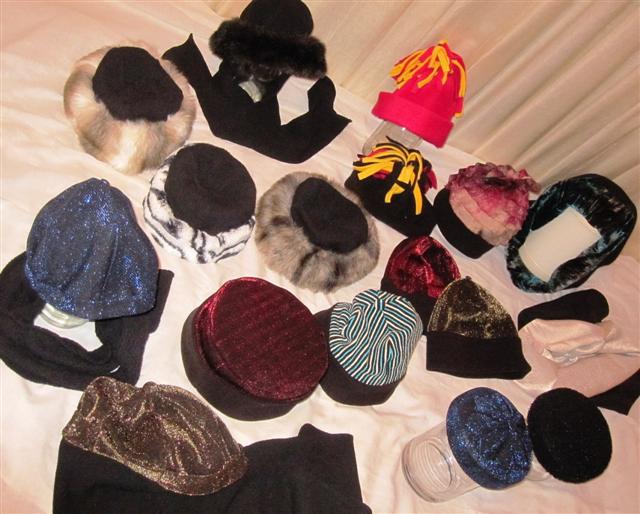 Hats designed and made on the Lower East Side by Georgina Christ
Various types: knit fur-trimmed & metallic-knit, both with attached neck scarf, fleece, knit, cowl head wraps, evening pillbox hats, and more.
Available too:
Stay at Rachel's Skytop Cottages
Not shown are various restaurant, lodging, and other items available.