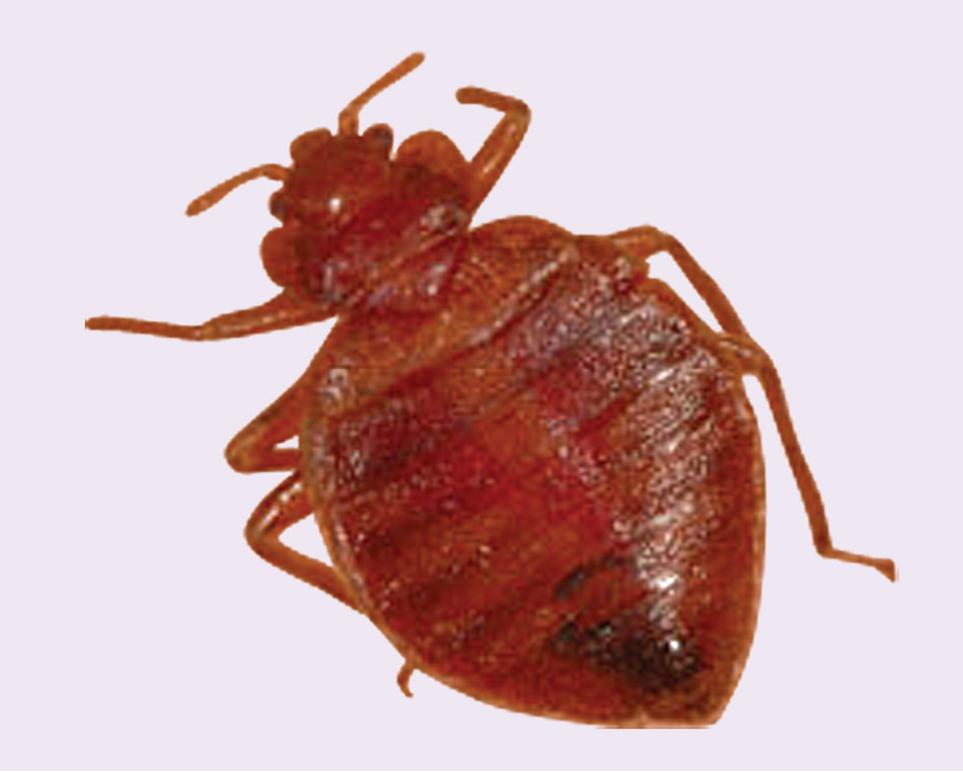 City Councilmember Rosie Mendez Hosts Forums on Bed Bugs in Private Housing on Tues. January 18th and on Bed Bugs in Public Housing on Wed. January 19th
---
On January 18th, Rosie, along with co-sponsors Community Boards 2, 3, 5, and 6 invite community members to an informational forum on how to prevent and combat bed bugs in your home. The Department of Housing, Preservation, and Development (HPD) will be present and provide materials to residents who live in private housing throughout District 2. The forum will be held at the Health Professions High School Auditorium,
345 East 15th street between First and Second Avenues from 6-8pm.

Download 1/18 Private Housing flyer/folleto (english & español)
---
On January 19th, a second forum will be held for residents of public housing in Council District 2. The New York City Housing Authority (NYCHA) will discuss preventative measures and what steps residents can take to combat bed bugs. This forum will be held at PS 188, 442 East Houston Street between Avenue D and FDR Drive, from 6:30-8:30pm

Download 1/19 Public Housing flyer/folleto (english & español)

Questions? Contact Jessica Nepomiachi at jnepomiachi@council.nyc.gov or at (212) 677-1077.