Cooper Square Committee builds the power of tenants through organizing building tenant associations, multi-building coalitions, city- and state-wide housing justice coalitions, and issue-based campaigns.
If you are a tenant in the Lower East Side and East Village experiencing problems with your apartment or landlord, please get in touch to speak with our organizers.
Building Tenant Associations
At the individual building level, we work with residents to form tenant associations (TA's) and develop shared goals and strategies. Our organizers have brought together countless TA's to demand repairs, restored gas or electric services, rent abatements, and a halt to disruptive illegal construction.
Multi-Building Tenant Coalitions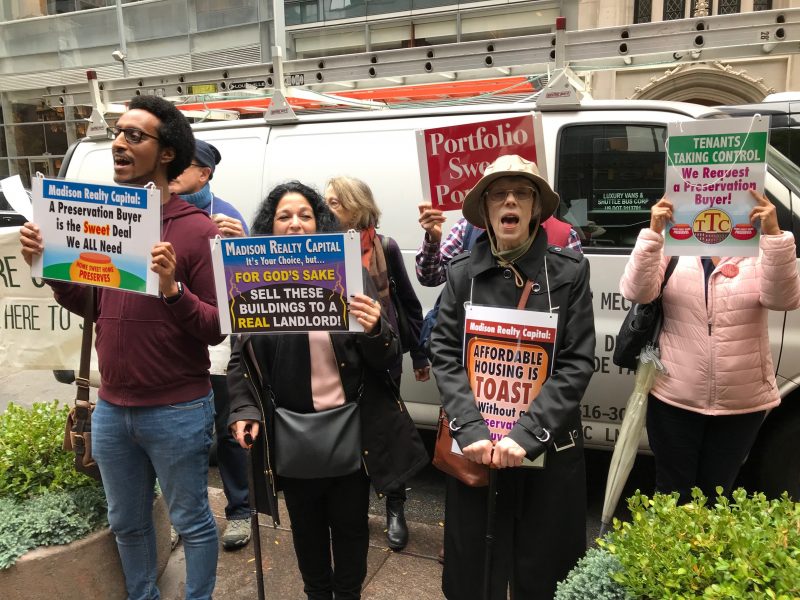 We also organize several coalitions that unite tenants in multiple buildings owned by the same landlord. These multi-building tenant coalitions are able to win even bigger victories, often pressing City and State enforcement agencies to take action against the worst acting landlords and securing multi-million-dollar fines, settlements, and even criminal penalties.
City- and State-wide Housing Justice Coalitions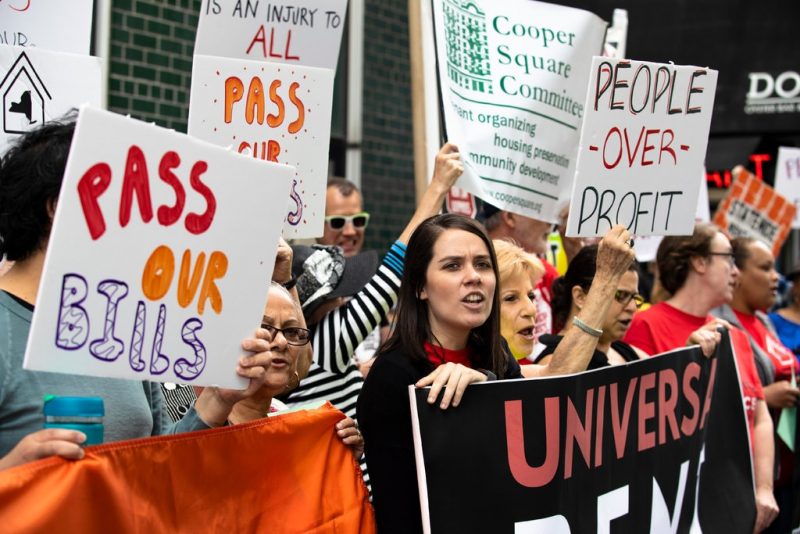 Upstate-Downstate Housing Alliance / Housing Justice for All
Issue-Based Campaigns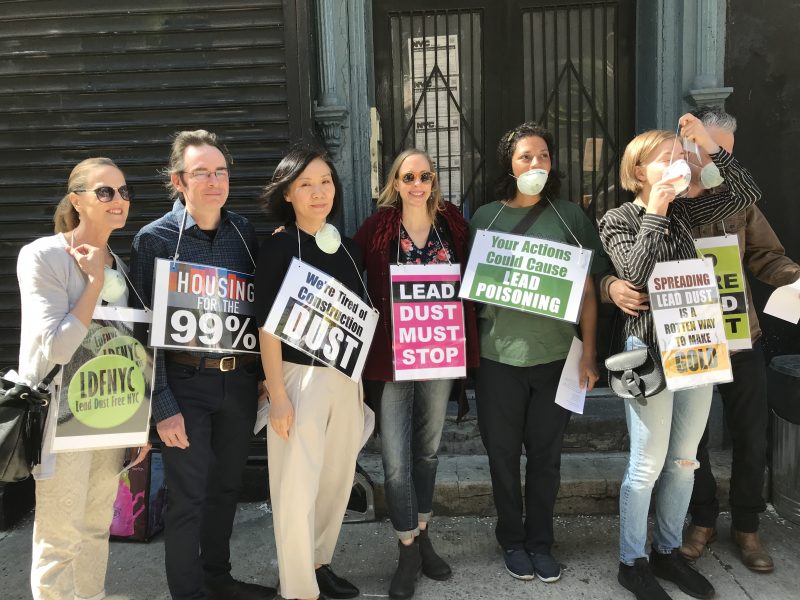 In addition to this anti-displacement tenant organizing, we also work on several issue-based campaigns, such as the Stand for Tenant Safety, Lead Dust Free NYC, the Coalition Against Illegal Hotels, and work to hold banks and other financial institutions accountable for their role in displacement.
Current Campaigns
Past Campaigns